Welcome to
Orson Resins and Coatings Pvt. Ltd.- Best Quality Polyester Resin
Orson Resins and Coatings Private Limited (ORCPL) is a reputed polyester resin manufacturer in India for composites, paints and coating industry since 1998. With over two decades of experience in manufacturing resins for various applications, Orson a leading player in the domestic industry and a government recognized star export house.
Today, Orson is proud to announce that it stands among one of the largest unsaturated polyester resin manufacturers and Largest unsaturated polyester resin exporter in India. We provide Best Quality Polyester Resin. Orson is headquartered in Mumbai, India with two state of art semi-PLC automated infrastructure with a dedicated R&D centre, laboratory and testing facility.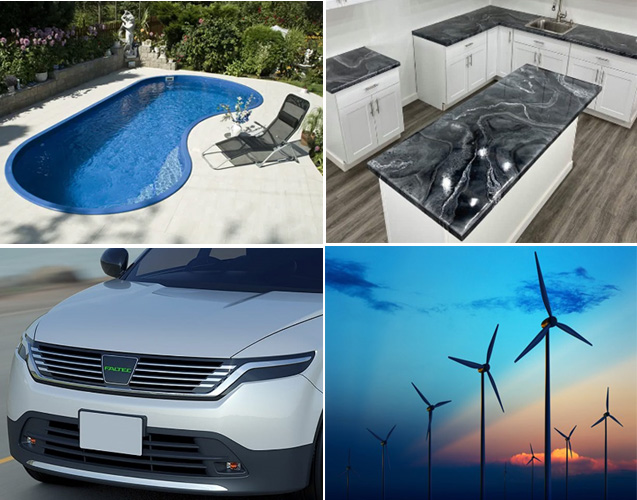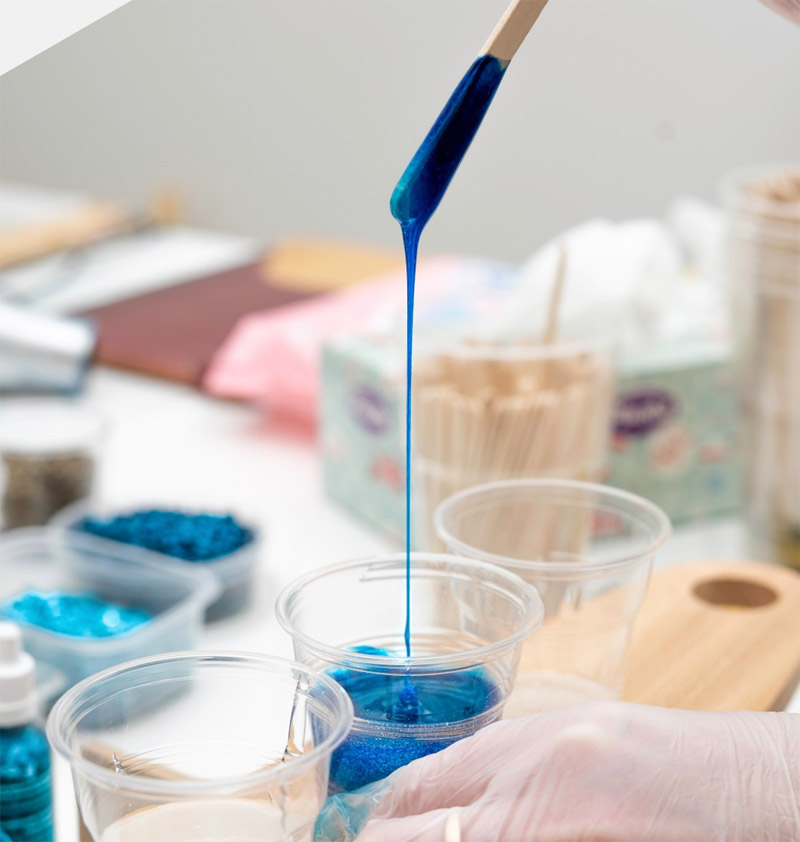 Our Products
Unsaturated Polyester Resin
Over 75 Reasons to React With Us
Orson's experience and commitment to serving the Composite, Paints & Coatings industry make its product portfolio a market leader. We are one of the Best Unsaturated Polyester Resin Manufacturer in india. We help our customers build a reliable, stronger and long-lasting product range. At Orson, we strictly believe in developing our products in-house. Orson's R & D Team has the expertise to design products as per customer's choice meeting their requirements.
We manufacture customised, application specific fiber reinforced plastic resin products for the wide spectrum of processes (hand layup resins, spray up resins, SMC/DMC resins, pultrusion resins, etc) and industries like automotive, marine, electrical, mass transportation, building & construction, infrastructure, chemical containment and many more. We have customised and modified product properties to suit customer requirements within each application area.





Polyester Resin Manufacturer in India
Get the highest quality polyester resins and coatings with Orson.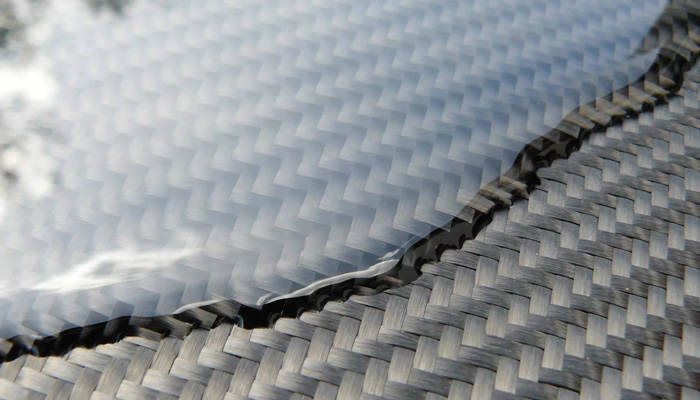 Resins for Composites
Unsaturated polyester resins are the most widely used in commercial, mass-production applications, thanks to their ease of handling, good balance of mechanical, electrical and chemical properties, and relatively low cost. Typically coupled with glass fibre reinforcements, polyesters adapt well to a range of fabrication processes and are most commonly used in Hand layup, open-mould spray-up, compression moulding, Filament winding, Resin transfer moulding (RTM), Vacuum infusion and casting.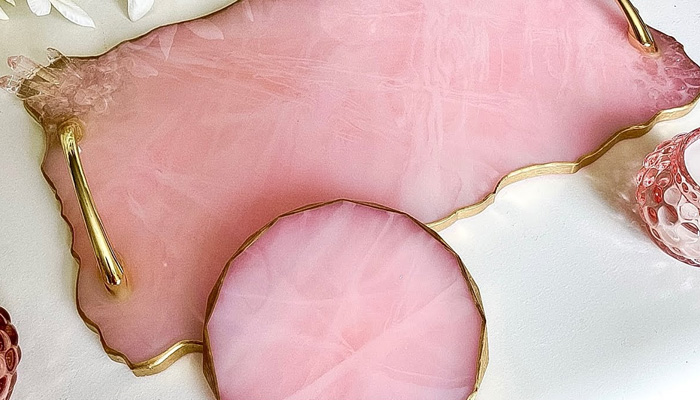 Quartz Resins
Quartz Resin is a composite material made of crushed stone bound together by an adhesive to create a solid surface, This category includes engineered quartz (SiO2), polymer concrete and engineered marble stone. The most common application is indoor flooring and walls, while the quartz based product is used primarily for kitchen countertops as an alternative to laminate or granite. Orson specializes in manufacturing of engineered stone resins which are Breton approved.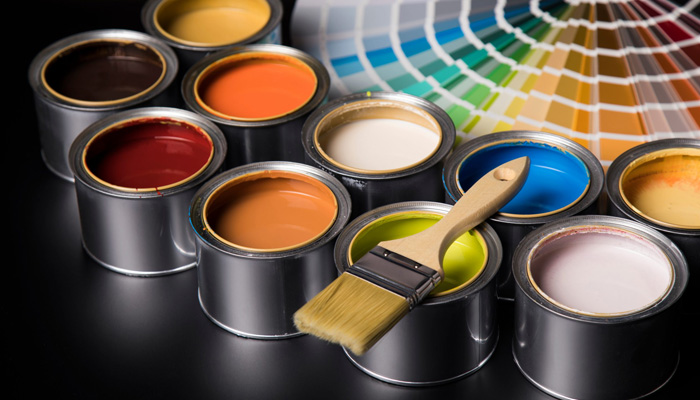 Resins for Paints and Coatings
Resins are solid or highly viscous organic compounds of plant or synthetic origin that can be converted into polymers. Various resins are used in the manufacturing of paints and coatings, which provide resistance to hydrolysis, good weather resistance, excellent gloss, and color retention, particularly for exterior applications. They also have other properties, such as transparency, ultraviolet (UV) resistance, and the high color ability for coating solutions.
Why Choose Us
Why People Love Us

Ready to Meet Customers Requirements

Updated to Newer Technology

Quality & Consistent Producty

24/7 Technical Assistance Support

Ensuring Timely and Reliable Service